Roofer in Edmonton
Hello my name is Andrew. I'm an Alberta born 25 year old with 7 years experience shingling and laboring. I have my class 5, but no vehicle currently. I recently moved back to Edmonton with my now pregnant fiance, so needless to say I would love to be working for you right now! I am strong and capable, My father and grandfather were roofers, I've been laboring for my father since I was 12. Hauled many bundles up ladders, nailed many bundles to the roof. I am easy-going, and driven. I work well with others and alone. I can labor as part of your crew, or be hired alone to get the job done at a professional quality and pace. My wages are currently very negotiable, as I am fairly anxious to get working. I would love to land a full time job soon, but as things stand I can't turn anything down. Snow removal, gutter/window cleaning, and any other odd-job outdoor service offered as well. Please consider me for any job, big or small. I will gladly come help. Thank you for your consideration -Andrew
Roofer Details
Email Address

Confirmed

Phone Number
778-650-...

Confirmed

Postal Code
T5T...
Years of Experience
7
Provider Type
Individuals
Experience
Services
Notes
Notes made here will only be seen by you. If you want to message the owner of this listing
Recommendations for Andrew D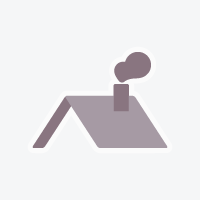 Blair D
Andrew is experienced in asphalt and fiberglass shingles, is a quick study, eager to learn and hard working.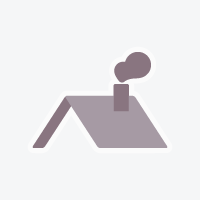 John C
Andy is a great worket especially when it comes to roofing hes been roofing for awhile and would make a great addition to your crew
More in Edmonton, Alberta
Looking for Roofers in Edmonton, AB?
Find available jobs in your city.
Featured Roofers near Edmonton, AB
×
Andrew D 25 Year Old 7 Years Experience, Own Transportation.