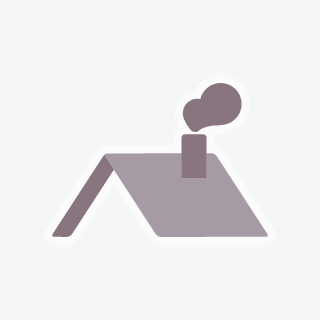 Global R
GLOBAL ROOFING SOLUTIONS Your Satisfaction is Our Guarantee!
Roofer in Appleton, Wisconsin
At Global Roofing Solutions, we believe that quality, hard work, integrity, and passion can reinvent the roofing industry.That is why we will always do our best to provide our clients with 100% satisfaction guaranteed, with full regard for their safety, and our business's responsibility for customer care. Passion moves the world. Quality moves our industry. Honesty makes it better. Global Roofing Solutions is a statewide leader in Commercial, Industrial, and Residential roofing installation, restoration, and maintenance services. Built on 45 years of combined experience, tradition, and excellence, and headquartered in the township of Omro, Wisconsin. Servicing all tile, shingle, metal, and tar roofing systems. Servicing Oshkosh, Appleton/Fox Cities, Green Bay, Milwaukee, Madison, and everywhere in between.Major projects including Government/Federal, State, Municipal, Commercial, to barns, and Residential roofs. We strive to bring our companies small town values to our neighbors, and yours. CODE OF COMPLIANCE Global Roofing Services will be in compliance with all State and County laws, and regulations where all operations are undertaken, and services are rendered. All operations and services will be carried out with the utmost care for our customers and the environment. Including full compliance with all Wisconsin environmental, state and county laws, and relevant legislation we business is conducted. Global Roofing Solutions will always provide thorough, safe, and quality services through proven techniques, and environmentally friendly products. All services, operations, and business will be conducted with integrity. Services will be conducted to meet the quality and safety criteria, specified in relevant contract/proposal, and will be safe for specified use around all customers and their property. Global Roofing Services employees are expected to avoid personal activities and financial interests which can conflict with their responsibilities to the company. Global Roofing Services employees must not seek gain for themselves or others through misuse of their positions. Compliance with this code is essential for our business's growth and success.
Share This Profile
Find Roofer in Appleton, Wisconsin
More in Appleton, Wisconsin