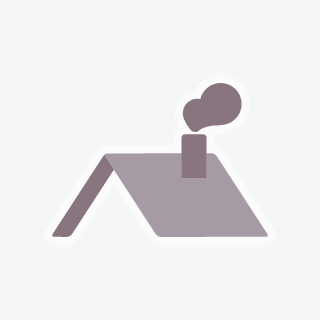 Jeremy M
I am a hyperactive young man who is humble and respectful, happy go lucky man. I can endure since I use to do carpentry.
Roofer in Lake Wales, Florida
I've been more interested in being a loader at times or someone who is able to talk with the customers because I enjoy conversations with them and maybe learning business in order to sell to them options they can choose which to be honest, I've never done. I also enjoy going up top to work on the roof with shingles because I can't stay inactive for too long. I've worked on and off with construction like framing such as setting down trusses, a little bit of decking, the walls, cutting wood. But I was more of a lackey with such area. I've also worked with shingles but as I said, I was more of a lackey. I've usually just teared down shingles and tile but not metal. The paper part is fun and I usually handed the shingles for the master to nail but I can learn it if I need to. I have no problem with heights unless a two story is quite high yet it's fun being up top even though some find it to be a drag or even frightening which is understandable. But the business is what I would really like to start more willingly to bring in more business for the company since I like to build relationships with people I meet to build a connection with the company. Hopefully I get to do both. What I am looking in a job is also flexibility since I'm doing a bit of school. I can do all five days of course but one of those days will be difficult. Yet I also expect a reasonable pay for what I can do since only you can truly judge me if I am wrong for what I ask, correct me if need be.
Share This Profile
Find Roofer in Lake Wales, Florida
More in Lake Wales, Florida