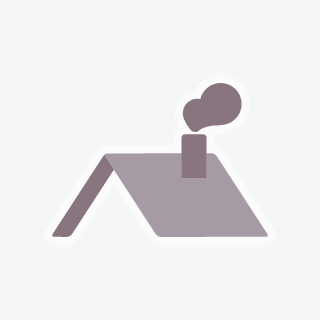 Jim B
Save up to 70% off the cost of a new roof. Why replace when we can recondition your existing roof for a third of the cost?
Roofer in Orlando, Florida
Liqua Roof is a coating business. We own the proprietary rights to a silicone based hydrophobic water repellant sealant that is designed to provide long term water resistant protection against water intrusion while reflecting the damaging effects of the suns UV rays away from your roof. If you don't want to put money into an aging roof or can't afford to replace your roof...Liqua Roof can provide you a third and more economical roofing option! We don't believe it is cost effective to replace a roof unless the underlying structural integrity of the roof has been damaged by water or termites! The cost to install a new shingle roof starts at about $3 sq/ft and about $7 sq/ft to replace a tile roof. Why spend that kind of money when we can extend the functional life of your roof as well as improve its over all appearance for about $1.15 a sq/ft for a shingle roof and about $2 a sq/ft for a tile roof? With rainy season here, this might be a good time to get your roof checked out. It's better to be proactive and get out in front of a potential roof problem before it has the chance to turn into an expensive repair. We also suggest that homeowners consider the age of their roof before deciding whether to make repairs or replace your roof. In the case of an older roof we find that once they begin to leak, this can often be the start of more roofing problems down the road. Don't throw good money after bad and live with the uncertainty over when your next roof leak may pop up! The more practical solution would be to spend that money refurbishing your existing roof! As part of the reconditioning process we can also re-introduce granules to extend the functional life of your roof. Our work is backed up with warranties that range from 10 years on a shingle roof and up to 20 years on a tile roof. My name is Jim and I am available 7 days a week by appointment. I am also happy to take your weekend calls if you have any questions.
Share This Profile
Find Roofer in Orlando, Florida