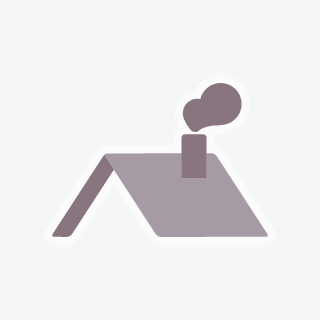 Russ H
Top Quality Roofing. Professional Service you need. Residential & Commercial. Call today!
Roofer in Groveland, Florida
We at Hoffmann Construction and Roofing offer a better than average roofing experience. From the Time you Call to setup a Free Estimate with one of our knowledgeable Sales Professional to the beautiful sight of your New roof. We explain the top quality material we use, the process from start to finish, Your options that suit your homes style and why adequate ventilation is key to a longer lasting roof. We work directly with your insurance company for your roofing claims. All types of Roof repairs we do them. Call us today for a Free Estimate. We understand money is a big factor in choosing a roofing contractor, That's why our knowledgeable sales staff explore your many options that will help fit your budget. Just remember a roof over your home is more than just construction materials, it's a shelter for your family and investment. Let our experienced roofing crew keep you and your loved ones out of harms way. All our Employees are covered under Workman's Comp. insurance and we are Fully insured. One less thing our customers have to worry about. We specialize in all types of roofing from Shingles, Metal, Tile, to 2-ply Flat roof systems, EPDM and TPO. We are a GacoRoof systems certified contractor. Have a commercial roof that leaks but the budget doesn't allow a complete new Re-Roof? Well That's where GacoRoof systems come in we can not only Stop the leak we can add life to your worn broken old commercial roofs. With up to a 50 year warranty GacoRoof systems is the way to go for a fraction of the cost compared to a complete Re-Roof! Have leaks? Only need a repair? Let us come and fix your problems the right way!
Share This Profile
Find Roofer in Groveland, Florida
More in Groveland, Florida