Roofer in Owasso
Ranger Roofing of Oklahoma is a roofing contractor in Tulsa based out of Owasso, OK. We have been serving the Tulsa area since 1996. Whether you are in need of a full roof replacement or just a small repair, we are fully prepared to take care of your every need. We offer a great labor warranty paired with excellent quality and workmanship, you cant go wrong choosing Ranger Roofing of Oklahoma. Known throughout the locale as hail and wind damage specialists, we are capable of providing regular maintenance and repair that will allow your roofing system to withstand even the harshest elements. No matter how big or small the roofing project is, you can count on our team to do an efficient job from start to finish. Our job management is second to none. We have a quality control supervisor and a site supervisor assigned to every job. After each project is completed and the site is spotless, we send an inspector to do a final quality and installation inspection. This will give you the confidence that you have a perfect roof. When it comes to customer satisfaction, few Tulsa roofing companies can match our dedication. Our specialists are highly adept and accomplished in working with most major insurance companies. You will always have a 24 hour emergency line that you can call if you have any questions. Our salesmen are well trained in the products and services we offer. We never use high pressure sales techniques. We believe our reputation and quality vs. price will sell itself. Our salesmen will help you with picking the perfect color combination and a product in you price category. From asphalt shingles and tiles to natural slate and cedar shakes, we only use materials of the highest quality to ensure that you get the most value for your money. Our roofing technicians are regularly trained on the most recent homeowners associate guidelines, building permit requirements, and zoning laws to deliver the results you need right on schedule. Dont hesitate to call us today, even if just for a simple check-up!
Roofer Details
| | |
| --- | --- |
| Email Address | |
| Phone Number | 918-895-... |
| Zip Code | 74055 |
| Years of Experience | 22 |
| Provider Type | Individuals |
| Services | |
Notes
Notes made here will only be seen by you. If you want to message the owner of this listing
More in Owasso, Oklahoma
Looking for Roofers in Owasso, OK?
Find available jobs in your city.
Featured Roofers near Owasso, OK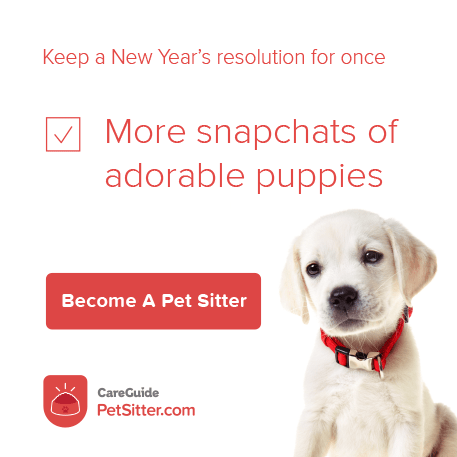 ×
Kody D Ranger Roofing of Oklahoma is a roofing contractor in Tulsa based out of Owasso, OK.